Gold Finger
Posts: 389 Member Since: 01/02/2011
I'm helping a friend sell his Suhr Standard Custom guitar. It's a Strat-style instrument, with a basswood body with flame maple top and their stunning Bengal Burst finish. The fingerboard is Indian Rosewood.  White pearl pickguard. 2 humbuckers (neck and bridge) and V54 single-coil middle pickup.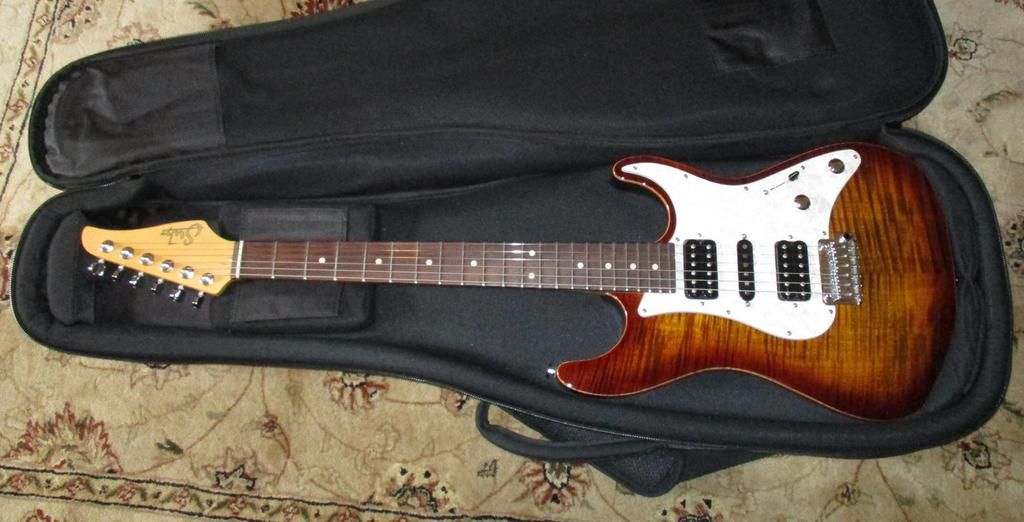 Suhr guitars are spectacular instruments, both visually and sonically. The build quality is extraordinary. They are a big step up from "custom shop" instruments from the major instrument companies.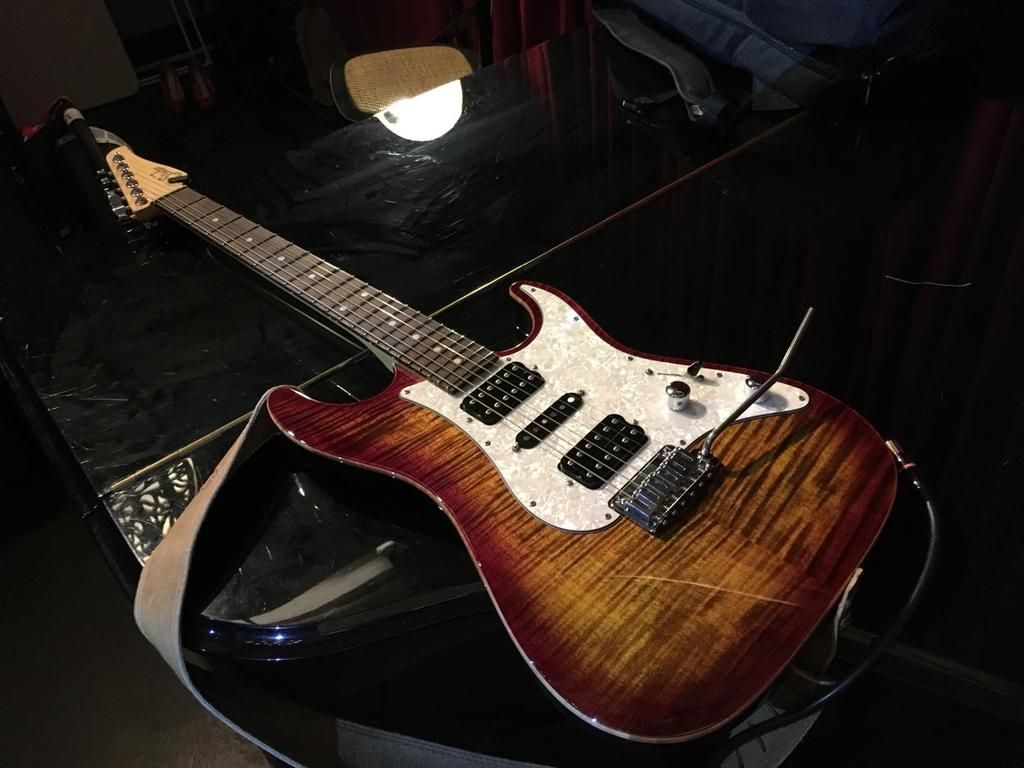 This was a custom order in 2013, and has barely been played. It is currently set up with .011 gauge strings, with a new set on the guitar. It comes with a factory gig bag and even the original shipping box.

Asking $2700. If you happen to be in the SF Bay Area, you're welcome to come by and play it.
Last Edited By: nobturner Feb 21 17 3:34 AM. Edited 1 time