Gold Finger
Posts: 389 Member Since: 01/02/2011
I keep going back and forth on this, but I've decided again to sell my pair of B+K 4003 Omni high-voltage condenser microphones. They operate on 130V for incredible dynamic range. Their output is so hot that a mic preamp is often unnecessary.




Their original wood boxes, special cables and mic clips are included. They have both the silver and black grids, for flat response in free and diffuse sound fields. Also included is a B&K 2182 dual power supply, which provides the proper high voltage they need to operate.




These are favorites of classical music recordists due to their accuracy. I've also used them on piano and been blown away by the clarity and articulation achieved. Basically, any place you want supreme detail and realism, these are a fantastic choice.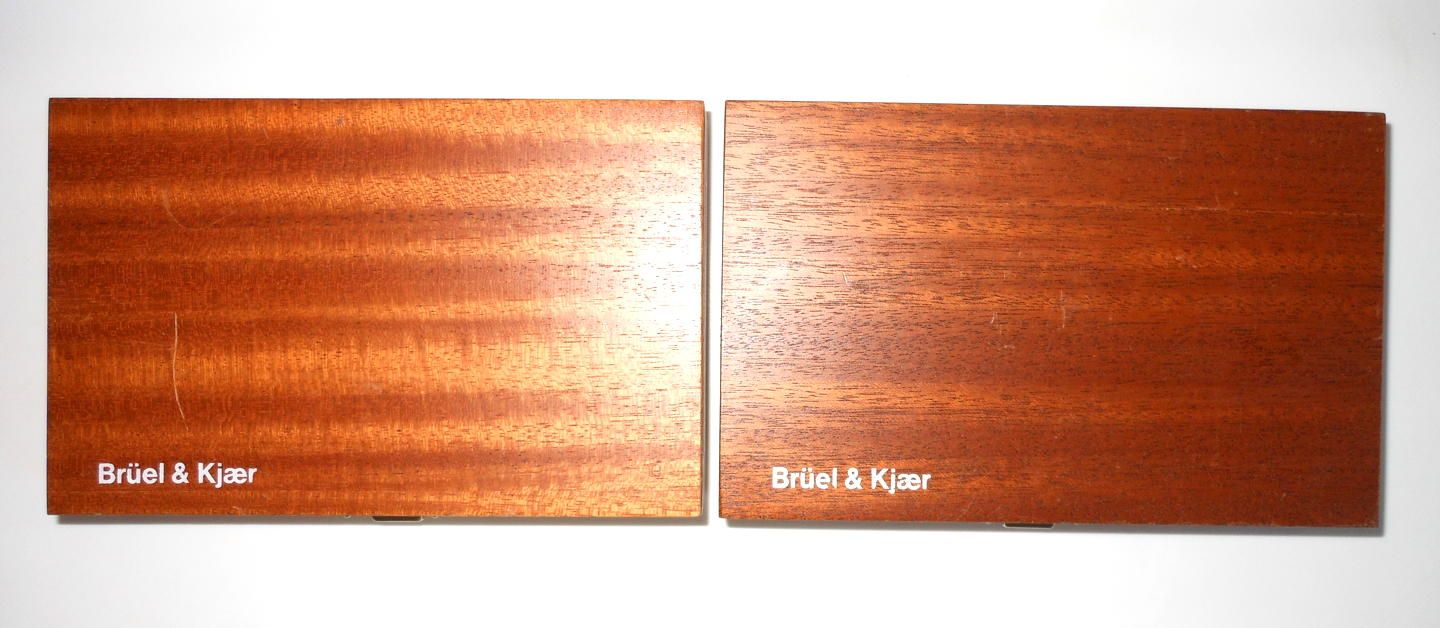 They're in excellent physical and functional condition. The current (DPA) version of this mic sells for $2400/each - without a power supply. I'm asking $3000 for both mics, PSU and cabling.

If you're interested in a mini-Decca Tree, I have a 3rd 4003 available (without a power supply, with a cable) for an additional $750.