Silverado
Posts: 217 Member Since: 24/11/2014
Perhaps this is old news, but I had this idea and started poking around.
Check these two pics out (if the copy paste works...)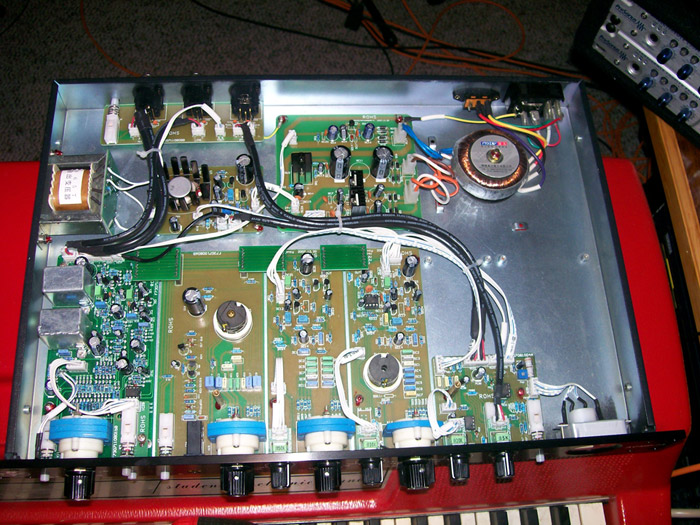 Top is an ACMP something-or-other. (73 I think)
Bottom is the Golden Age 73 pre.
Looks a lot like an ACMP without the EQ and with an external power supply.
Other products in the line follow as you might think.