Aqua Marine
Posts: 2,682 Member Since: 30/01/2011
show details
[table=600*default*0*0*0][tr][td] 
In This Edition: Tell Congress to #SupportMusic + Vote in your Chapter Board elections | Read online
[/td][/tr][/table]
[table=600*default*0*0*0][tr][td]

[/td][/tr][/table]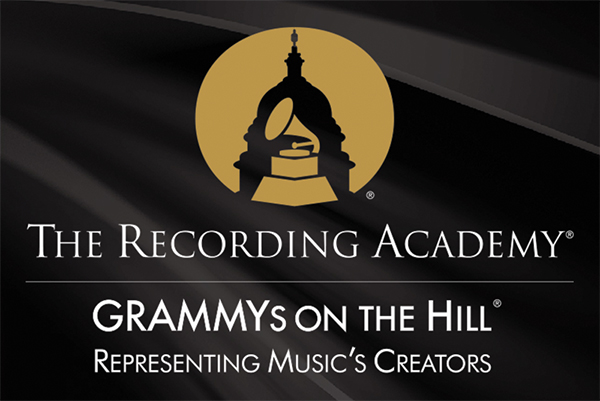 Tell Congress It's Time To #SupportMusic On April 6 Tomorrow, April 6, 2017, more than 100 Recording Academy® leaders will meet with lawmakers on Capitol Hill to discuss important issues facing music creators during GRAMMYs on the Hill® Advocacy Day. Make your voice heard wherever you are. Amplify the movement by posting on social media, and tell Congress that it's time to #SupportMusic by utilizing the Advocacy Action Tool when it goes live tomorrow.
Visit the
GRAMMYs on the Hill activation page
to learn more and take action for music and its creators.